Financial Forum – New This Year!
In April 2023, the IMF released their "Global Financial Stability Report, with a headline that states, "Financial stability risks have increased rapidly."  Inflation, higher interest rates, and banking failures have all been cited as causes. But, what does that mean for you?
How should you be saving for retirement?
Will you be able to pay for your child's education?
How can you secure a small business loan?
Are you maximizing your investments?
How can you assist your employees?
This year, the NJCFW features a special "Financial Forum." Think of it as a marketplace for financial advice, counsel and services. Visit with local banks, financial advisors and more to build the relationships you need to secure your financial future.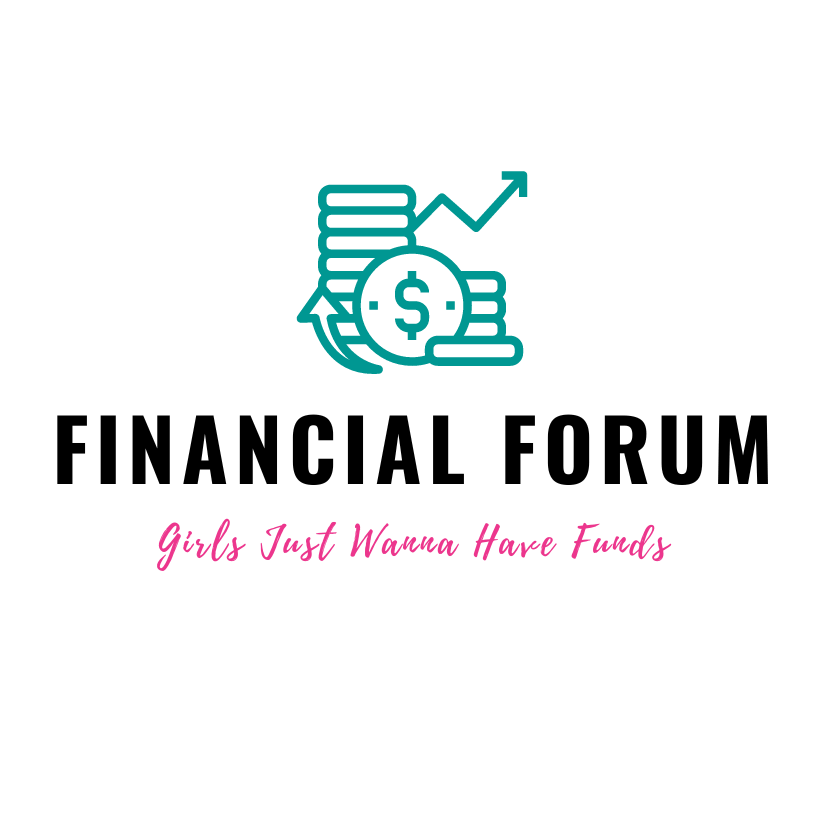 Who Will Be in the Forum?
Interested in being featured in the Financial Forum?
The NJCFW is looking for financial advisors, lenders, wealth managers, benefit administrators and other relevant businesses representing a diverse array of services to complete this year's Financial Forum.
The fee to participate is $550 (the same price as an exhibitor table). Capacity in the Forum is limited. In order to ensure a variety of services are represented, please follow the link below to fill out the application form.
Note: The Financial Forum will be open ONLY from 10:15 am - 1:00 pm. A table in the Forum does not include registration to the NJ Conference for Women. Representatives interested in attending Conference sessions or meals should purchase a ticket.